Steve Preston's Predictions Website
Derek Breit's Worldwide Interactive Maps,
Stations and Pre-Point Star Lists
(includes link to IOTA's FREE Observers' Manual -
also available to the right)
Occultations by Kuiper Belt and
Trans-Neptunian Objects
(occultations for different years start about five sections below top)
EAON - Jean Schwaenen
All About Occult's Star Catalog Comparison Routine
Dave Herald (2.1 Mb PPT)
Update to Occult's Star Catalog Comparisons
Riedel/Dunham
Occultations by Asteroids - 2017
(Edwin Goffin)
List of Occultations by Asteroids - 2018
(Edwin Goffin)
Information about Occultations
Use the Region Number
(first column of above text file)
to find maps for each event
Go to YOUR world region link (above) to get Report Forms designed for your use.
These Excel Forms are for use in
North America and Australia/New Zealand ONLY
FREE IOTA Observers' Manual
The IOTA Occultation Observer's Manual
The "Mighty-Mini" video camera system by Scotty Degenhardt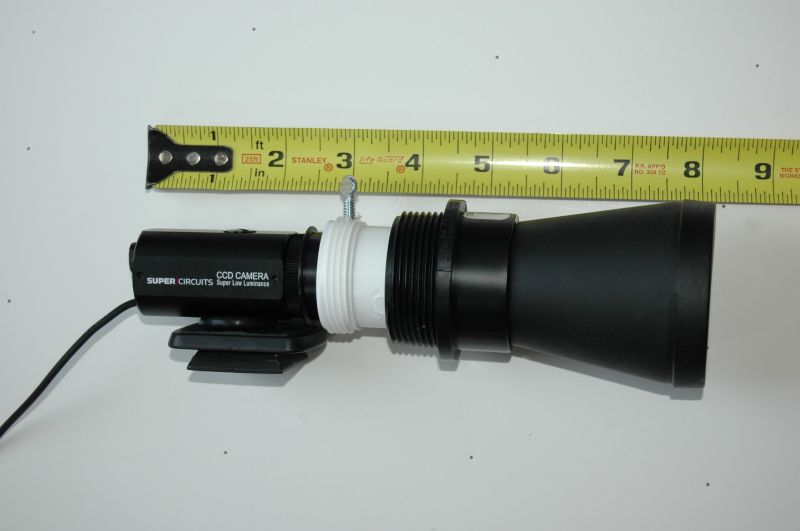 Go to the North American page for MUCH more information on Scotty's systems!
by Dave Herald
JXD990 - 8000 Video Recorder Manual
Important: KIWI-VTI Startup Procedures
by Dave Gault
(occultation planning software)
LiMovie (latest version 0.9.97.3)
LiMovie (version 0.9.98.2a)
Using LiMovie (Word file)
Notes on Use of New Version (text)
LiMovie download site (old information)
software for measuring occultation light curves
and photometry
OccuRec is a video recorder for Windows that has been specifically created to provide better options
for recording Asteroidal Occultations
(highly recommended planning software, informs you of asteroidal and TNO occultations visible from your
site or region; IOTA's main tool for coordinating
observations to optimally cover event paths)
Occular 4.0
Occular Download File (zip file)
Installation Directions (text file)
(with link to new Registax 6)
Using Registax with your Occultation Videos
Mutual Events (text)
R-code Occultation Timing Extractor
(103 Mb file)
Latest Update!